Golden Five is a Microsoft AOS-G Partner! What does this mean?
AOS-G stands for "Agreement for Online Services for Government", pertaining to Microsoft Azure and Office 365. This means, We offer Azure and Office 365 licensing to State, Local, and Federal government agencies. This licensing puts organizations in the Government Community Cloud (GCC), which is completely separate from Microsoft's cloud for commercial organizations. The GCC adheres to strict regulations for security purposes. Also, access to Office 365 and Azure US Government customer content by Microsoft administrators is restricted to personnel who are US citizens. These personnel undergo background investigations in accordance with relevant government standards.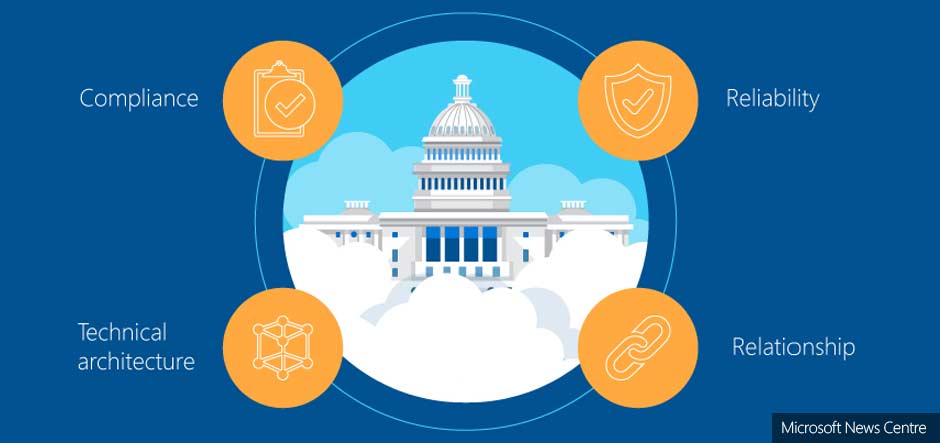 Accessing GCC licensing is typically a lengthy process when working directly with Microsoft. Working with an AOS-G partner can greatly expedite this process and help you get into the cloud faster. Golden Five is pleased to be one of in less than a dozen partners, in the entire United States, that can offer this service!
The Agreement for Online Services – Government (AOS-G) program was created to support federal, defense, and aerospace contractors needing to meet enhanced cybersecurity controls with GCC High. As an AOS-G partner, our mission is to make sure our clients don't just get what they want, they get what they need. We are HIPAA, PCI, CMMC, NIST Compliance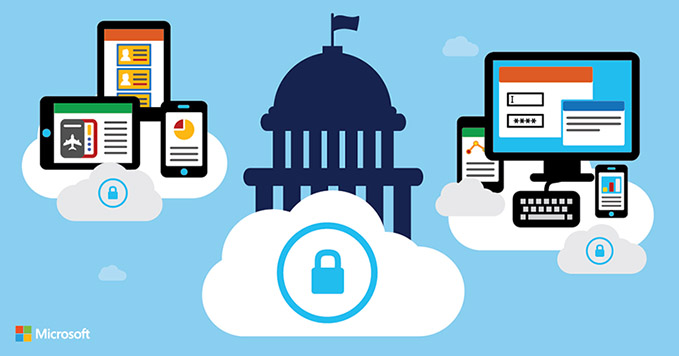 What is Azure Government?


USGov@goldenfive.net